Meet Our Small Family Team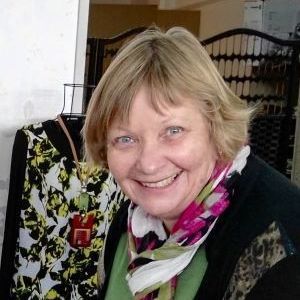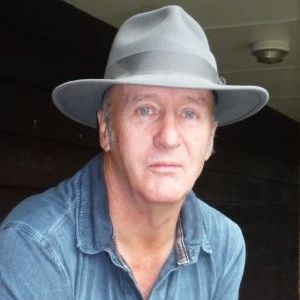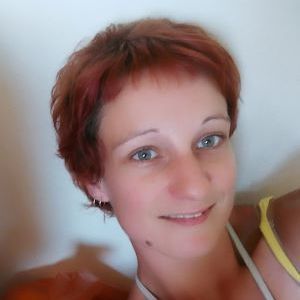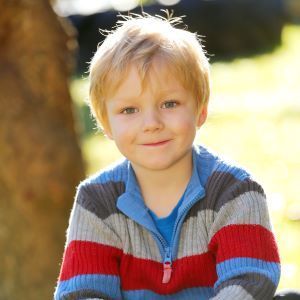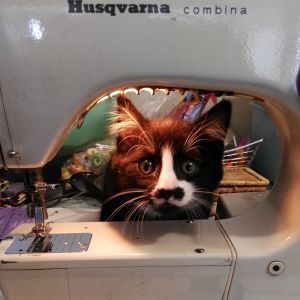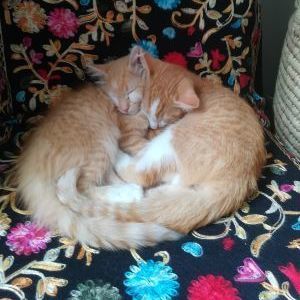 The Elephant Tree began when Chrissie and a few friends started a co-op making crafts from home in Geraldine, South Canterbury. One of Chrissie's first products was a range of baby toys, including mobiles. The elephant mobile was very popular with the distinctive and eye-catching display on a wooden umbrella frame providing the inspiration to name the business The Elephant Tree.
In 1995, after a request from a neighbour, we began making wheatbags. These soon became a cornerstone product for the business and remains as popular today. Our products were sold at markets around the South Island but predominately at the Art Centre Market in Christchurch. Finding it increasingly difficult to compete on price (and Chrissie's love of South East Asia) led to our first buying trip to Thailand in 2011 (If you can't beat them...) We continued to offer a range of personally selected Thai products alongside of our hand-crafted range until international travel became impossible.
In early 2017, on the pretence of finding a bigger market but really just wanting to be closer to grandchildren, Chrissie moved the family enterprise, via the Kapiti Coast, to Foxton Beach. From here, despite the loss of our matriarch and lock-down, we continue to supply affordable, quality products that are mostly NZ made.